This post contains affiliate links.  Please see my About Me page for details.
"Don't know what you've got, til it's gone."
"The grass is always greener on the other side."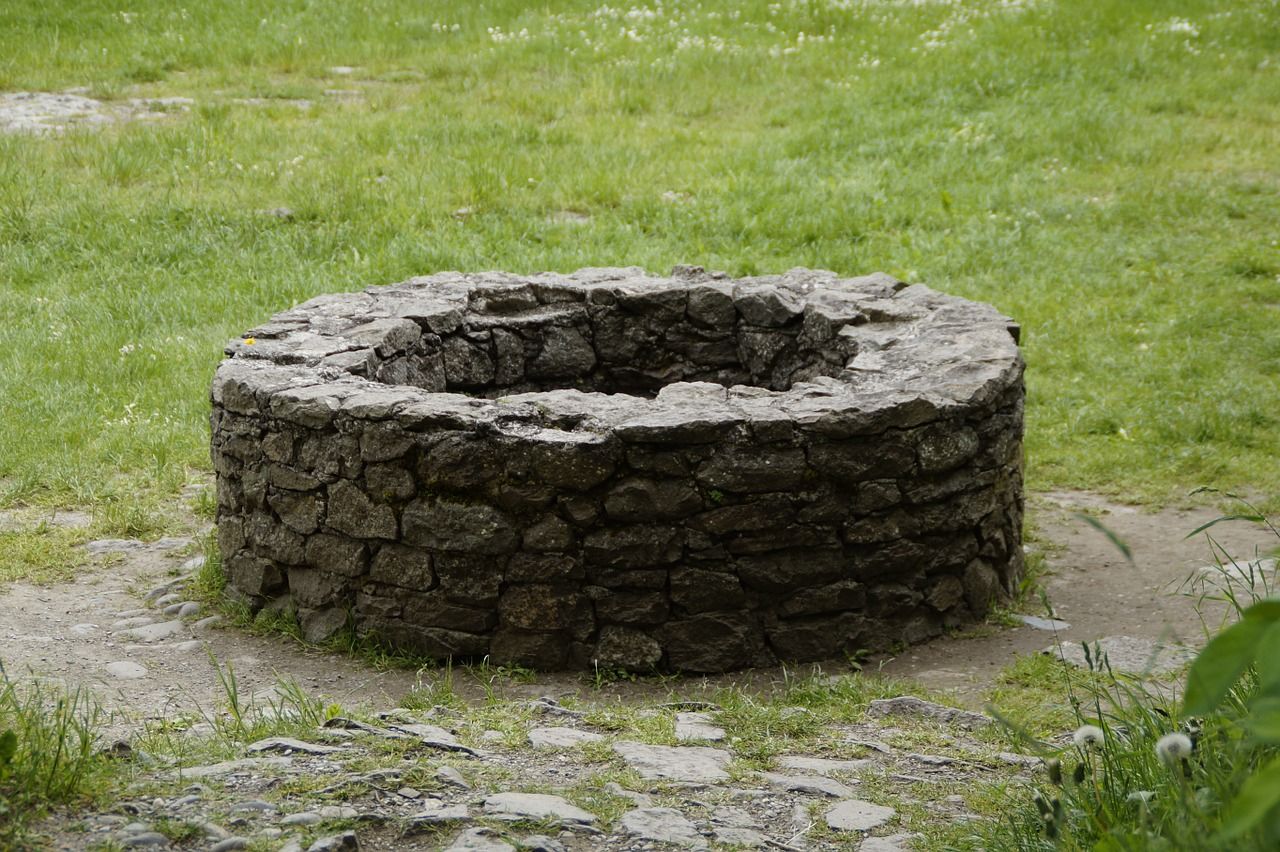 We never know the worth of water till the well is dry. Thomas Fuller
Health in not valued until sickness comes."  Thomas Fuller
Numerous sources say one in eight couples battle infertility.
I couldn't tell you how many people I spoke to when we were in the beginning of the battle that shook their heads and said something like,
"so many people are having trouble getting pregnant".
Some offered reasons why (women get married later was a common one);
some would say, "it's not fair";
others would just shake their heads and say that they just don't get it.
I feel like I get it.
The Lord loves us.  All of us.  The Lord desires us to know Him, Love Him and serve Him. Those of us trying our best to see His will in our trials, see His love – not only for ourselves but for all of humanity.
God put me in this world at this time and in this place on purpose.
It doesn't take long to see the mixed view of fertility and pregnancy in our culture. Everywhere I look, I see signs that speak of "birth-control"; I hear about pills, devices and shots that will allow a woman to "not worry that much about getting pregnant".
I don't have to look much further to hear about another woman who desires pregnancy and is "not having luck".
Those of us that struggle with infertility – that carry the cross of infertility – know: fertility is a GIFT.  Pregnancy is a miracle.
And yet, according to prochoice.org, "If current rates continue, it is estimated that 35% of all women of reproductive age in America today will have had an abortion by the time they reach the age of 45."
God wants us to know the truth.
Pregnancy is not an illness.  Fertility is a gift.  Conception is a miracle.
This truth has been an absolute truth for all of human history.  Somewhere along the way, we as a people, lost knowledge of that truth.
Infertility is a cross that is reminding many of us that fertility is a gift.  Fertility is a sign of health.
Since I was a little girl I dreamed of having children.  I would play house with my friends and we would all share our visions of our grown up families.  I remember they would say, "I have two kids".  I would say, "I have five!".
But I not only dreamed of loving a husband and children as a child, I also wanted to love the Lord.  If this cross helps others to see His truth, I will carry it.
At first, carrying the cross of infertility was so difficult and heavy.  In many ways, I was tempted to not carry it much further.  I think about 100 women might have volunteered to be a surrogate for Matt and I.  But in my heart, I heard God say, "that is not My will for you."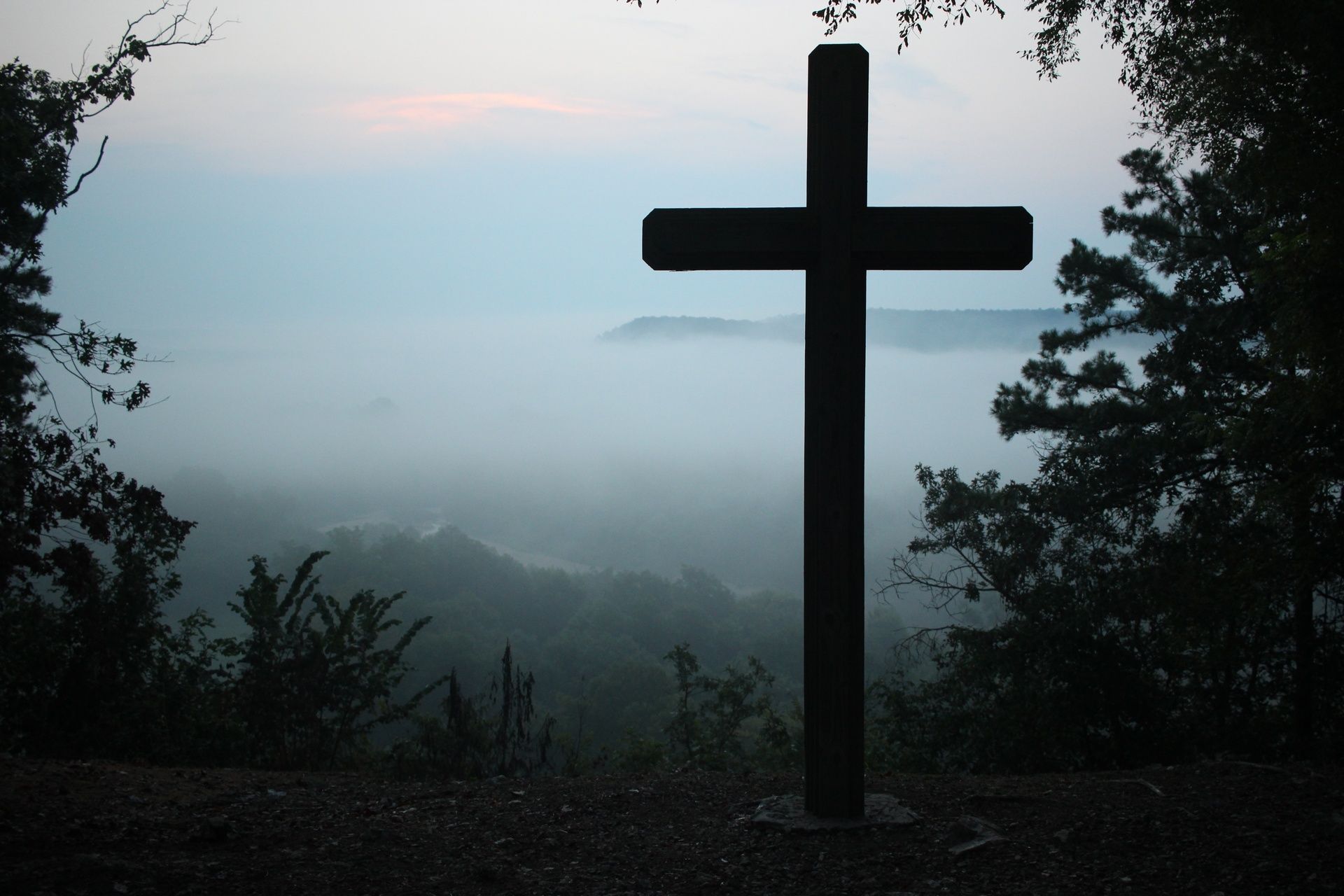 I carried on further.  I found a silver-lining.  NFP and the Creighton-Model of Fertility. This scientific, extremely helpful means of getting to know my cycle revealed to me what my regular OB-Gyn did not – I have PCOS.  I underwent laparoscopic surgery where several other problems were resolved.  For the first time in my life, I began having a regular menstrual cycle.  This model of fertility charting could be one of our country's best kept secrets.  This charting not only helps 80% of the couples who desire pregnancy to achieve one, but also determines the dangers of miscarriage and post-partum in ways that can prevent and treat the woman pro-actively.  If you haven't already, I strongly recommend looking into it.
But for me, no pregnancy.
I think if we continued to pursue that avenue, pregnancy might have occurred – but a voice kept getting louder and louder.  I could not longer ignore it.
The voice repeated: Adoption.
Lucky for me, my husband embraced the idea.  Lucky for us, we were chosen to be the parents of the most amazing soul I have ever laid eyes upon.
Still, every month, I hoped.  And every month, I was disappointed.
Then the voice came back: Adopt again.
I still hear this voice.  And the doors that keep opening are incredible.  Doors I never knew existed!
But as I wait, the Lord is not silent.  He is not just opening doors so that Matt and I can have another child.  He is not just opening doors so that our son will have a sibling.  The Lord is opening doors so that I tell the world about what is behind them!
How is a young woman, facing an unplanned pregnancy, going to choose life if she doesn't know about the resources, help and aid there is out there?  How is a woman or man, who gets a call from a dear friend saying, "I'm pregnant, and I don't think I'm ready" going to respond with sound advice, if he or she only knows that abortion is an option – but doesn't know where else their friend can turn for support?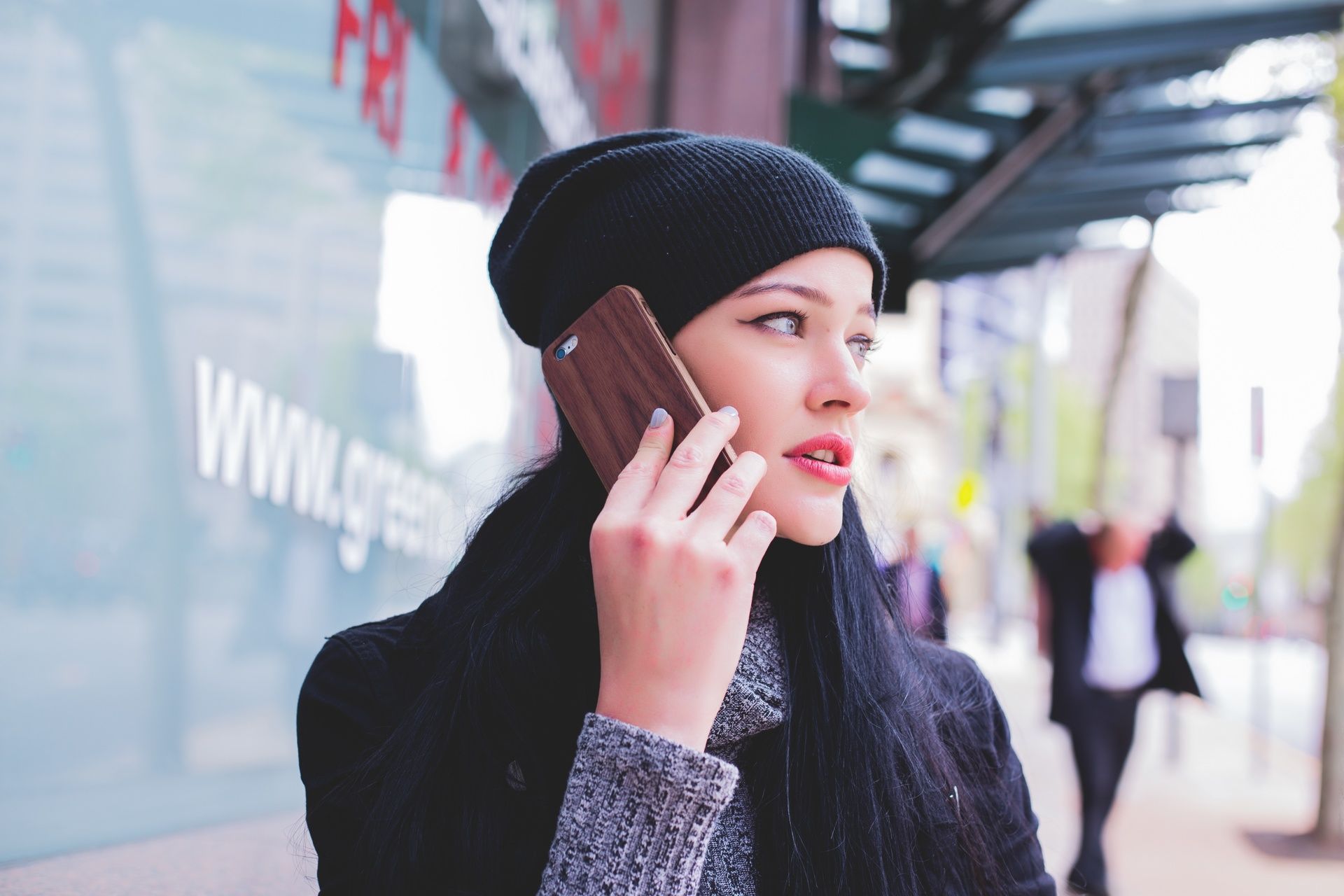 If Our Lord wants me to spread the word about the help that Pro-Life centers offer, the aide that crisis pregnancy centers give and the doors that could offer a better life for each of these women – I will do it!  Had I not been carrying this cross of infertility, I may have never discovered them myself.
The Lord will bring our family another child – in His time.  While I wait, I will share the news – there is help!
Every woman that is considering an abortion right now has two voices playing over an over again in her head.
"The abortion will solve my problem."
and
"Getting an abortion isn't right."
She then looks to others for help.  How much more loving it is to be able to offer other solutions to the "problem".  
Will you help be one of these voices?
I pray that through my cross, people come to know better the worth of fertility and come to value it a lot more than we presently do as a nation and world.
Dear Beautiful Woman Considering an Abortion
Are you considering adoption?  Join our group on Facebook for prayer, support, a safe place to ask questions and to know you are not alone! The Rose Garden (adoption support group)